A warm welcome to
                       Sunga Moyo's website!
    We are thriving to create
        "Probably the best Campsite
                   on the shores of Lake Malawi".
    Some nights in our beautiful,       
    cosy chalets or on our campground     
    will provide you with a memorable 
    experience.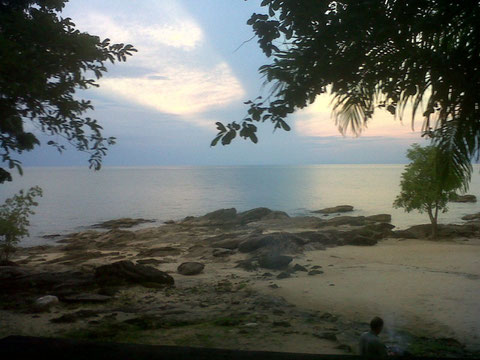 The facilities and our services
          are constantly   improving,
             please check the progress here!